Die letzte Woche vor Weihnachten ist angebrochen. Sie werden in den nächsten Tagen schöne Überraschungen finden. / The last week before Christmas has begun. You will find nice surprises in the next few days.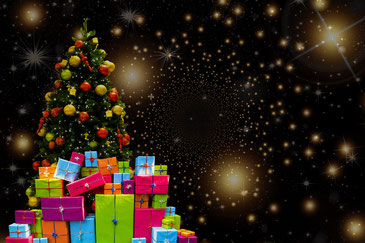 Ersatzteilpaket für Dürkopp Adler Maschinen
Das Angebot umfasst Ersatzteile für die Maschinen
888-460522 für € 350,-
888-356122 für € 360,-
Bei Interesse erhalten Sie das Angebot und den genauen Inhalt der Pakete telefonisch unter  +49 (0)8063 97390 0 oder per Mail unter service@rg-technologies.de.
---
Spare Parts Packages for Dürkopp Adler Machines
The offer includes spare parts for the machines
888-460522 for € 350,-
888-356122 for € 360,-
If you are interested, you will receive the offer and the exact content of the packages by phone on +49 (0) 8063 97390 0 or by e-mail at service@rg-technologies.de.