Since the introduction of the workflow in PEAKTOURe organise some time ago, a lot has happened. We are currently working intensively on a version of produce that we can present to customers for the first time.

Therefore, I am very pleased to announce that we will present our new software for the first time at the JEC in Paris from 25-27 April. The software will not be ready yet and a few features will still be missing at that time, but the presentation of a complete production process will already be possible. Among the key features we can already show are:
Import of CAD data.
Mapping of the workflow requested by the customer by adapting or integrating the file-relevant releases for the individual work steps. This also includes definable processes that are carried out automatically.
Management of order data.
Manual nesting of patterns and strips.
Automatic contour detection and management of the captured materials.
Automatic nesting with a nesting algorithm adapted to the requirements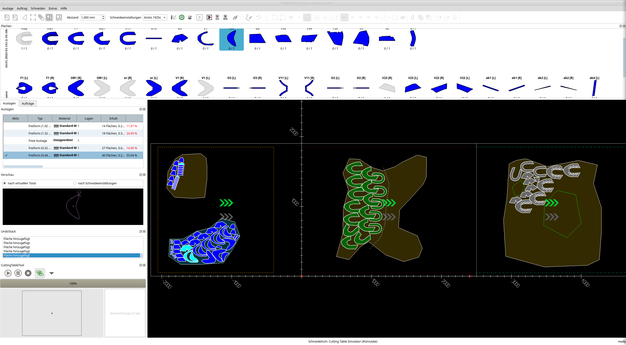 Some colleagues are already sleeping in the office after work so that we can present even more features, such as the integration of Optiscout. But don't worry, even if Elon Musk calls it hell, for us it's simply called home office.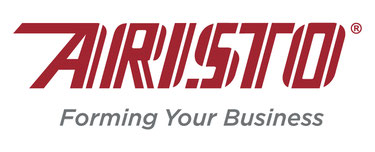 I am particularly pleased that we will again be represented on the Aristo booth at the JEC WORLD, as we were last October at the "K" trade fair in Düsseldorf. You will find us at booth D11 hall 6.
We are planning to install an Aristo cutting table with three working areas in our showroom in the near future. This will make it easier for us to test customised production processes during the development of PEAKTOURe produce.
This means another milestone for our test and presentation centre. In addition to our Buddy 1015, a static cutting table, we will in future be able to demonstrate a conveyor cutting table and an offline nesting station with contour detection with the Aristomat TL1925c.
I will keep you updated on this topic in one of the next diaries.
Stay online and best regards
Gerald Meister